Shallow & Pedantic Podcast
A Serious Podcast About Unimportant Things, by the entire UJ creative team, called Shallow & Pedantic for reasons which are obvious, obscure, and ultimately unsatisfactory. Updates Monthly.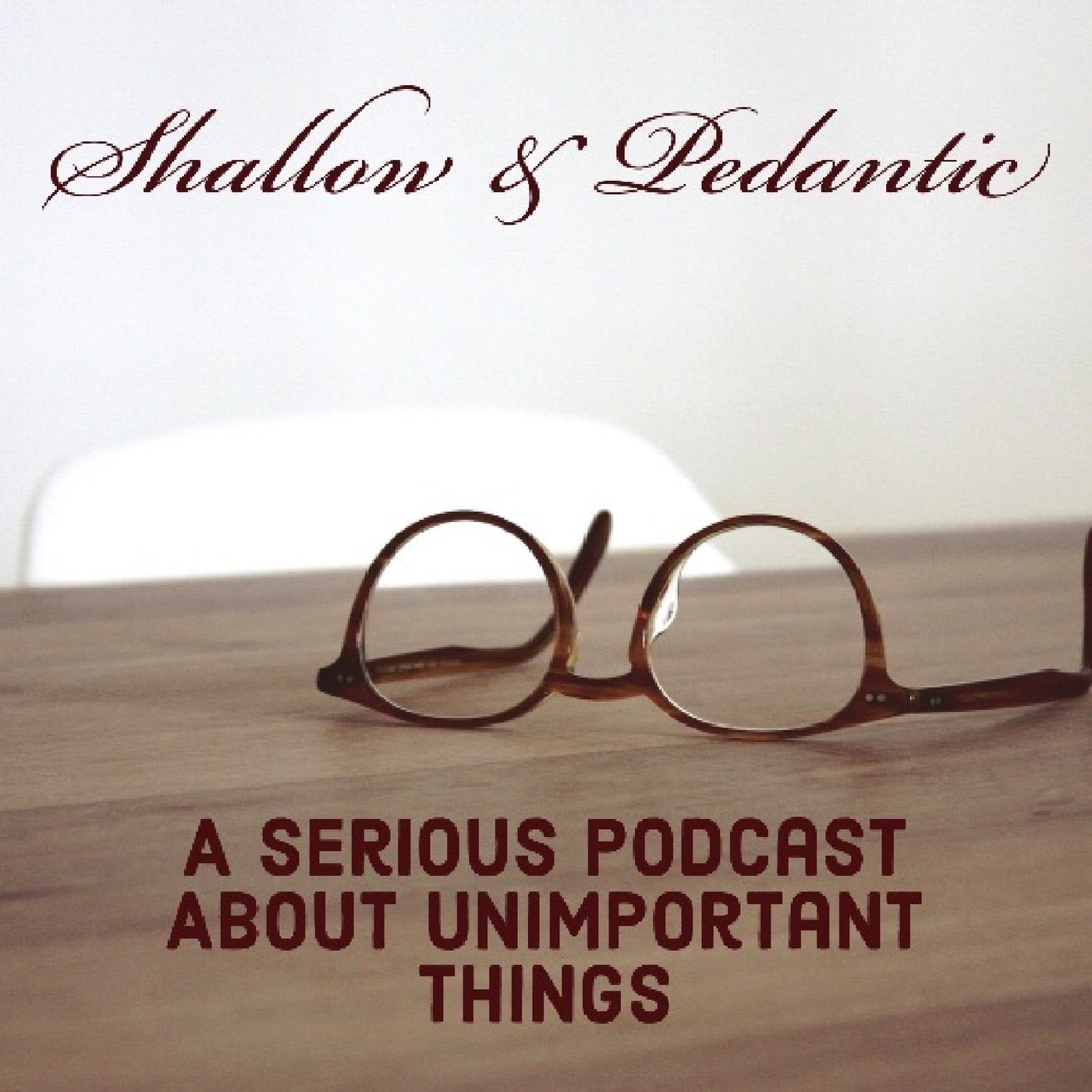 Unnamed Journal 34 Chat, w/ Special Guest Annalise Grey
–
Shallow & Pedantic
This episode covers what's in UJ 34, and also includes advice on how to submit to Unnamed Journal. Thanks to author Annalise Grey, whose poem "True Story" appears in this issue.
Content blues Podcast
Or, What's Going On in Andrew's Head