Initially I had planned to have a Content Blues podcast hosted here on the blog, but because I don't have a WordPress Business Plan and don't intend to shell out for one, that won't be happening. Instead, I switched to Spreaker as a distribution service for both this and the Shallow & Pedantic Podcast. The point of Whatever: A Content Blues Podcast will be to collect all the shorter posts (Quick Reviews and such) into an audo format, and leave the rest of the blog to the longer, essayish posts.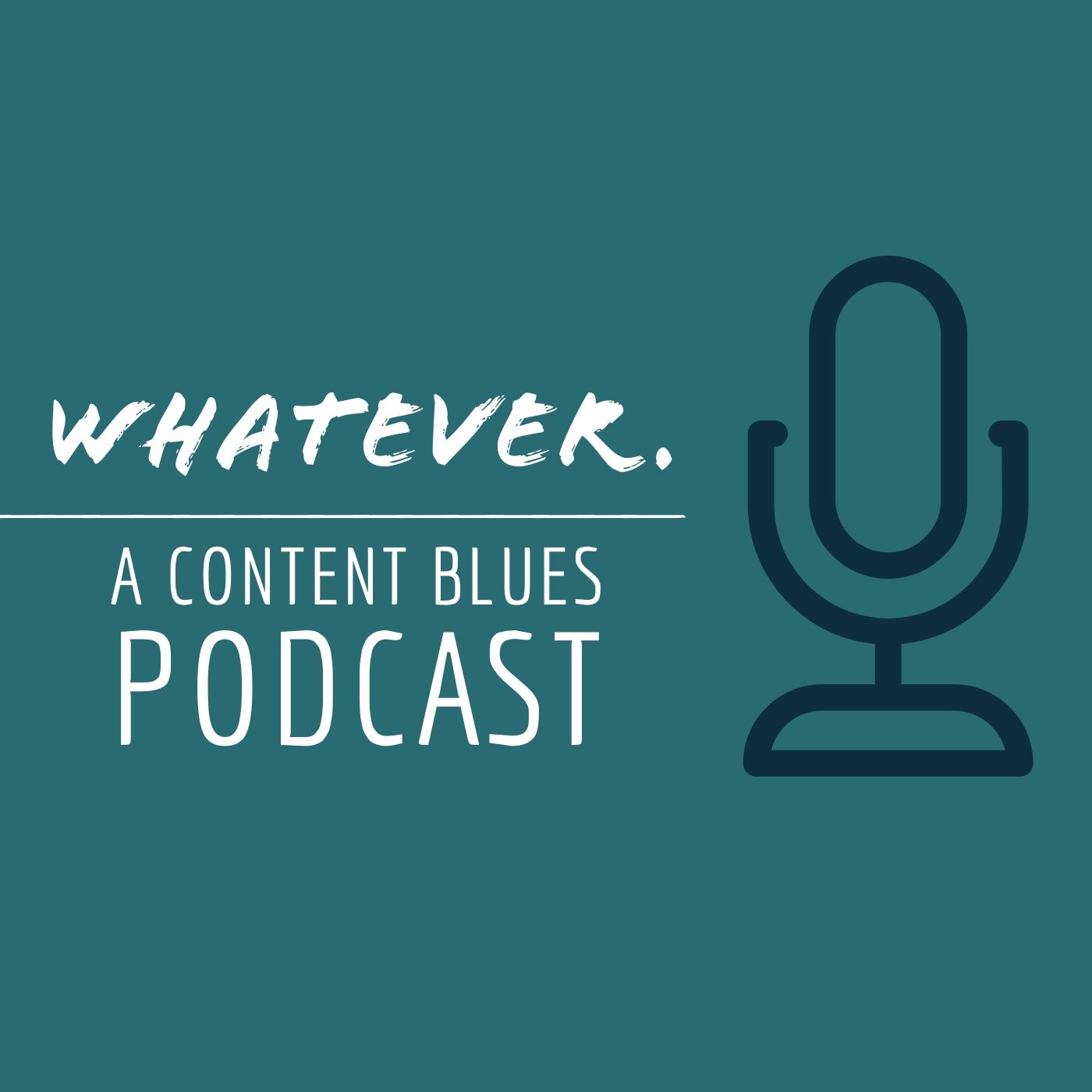 The Vast Confederate Lighthouse
–
Whatever.
A smorgasboard of an episode! We correct Twitter's History Department, Praise "The Vast of Night", discuss the pagan themes of "The Lighthouse", read some epic poetry and a sonnet, consider modern cassette culture, and give a shout-out to indie electronica band Validine Chronus.
It's up on Spotify, Podchaser, and Deezer, and will presently be on iTunes, iHeartRadio, and Google Podcasts.