Not really. I think I had that in mind when I conceived the episode, but when it came time to do the recording, we were far more even-handed. Kevin Smith has moved beyond his View Askew films from the 90's, and although he's done other things the universal critical consensus is that he's never really grown as a filmmaker. So our conversation gets into the Why of that. We have some pretty interesting conclusions.
I'm adding a bunch of links this time, from a variety of our distribution channels. First Spotify:
Then iHeartRadio:
WordPress doesn't seem to want to embed the Deezer link, and the Spreaker link is always glitchy, But here's the feed as it appears on PodcastAddict: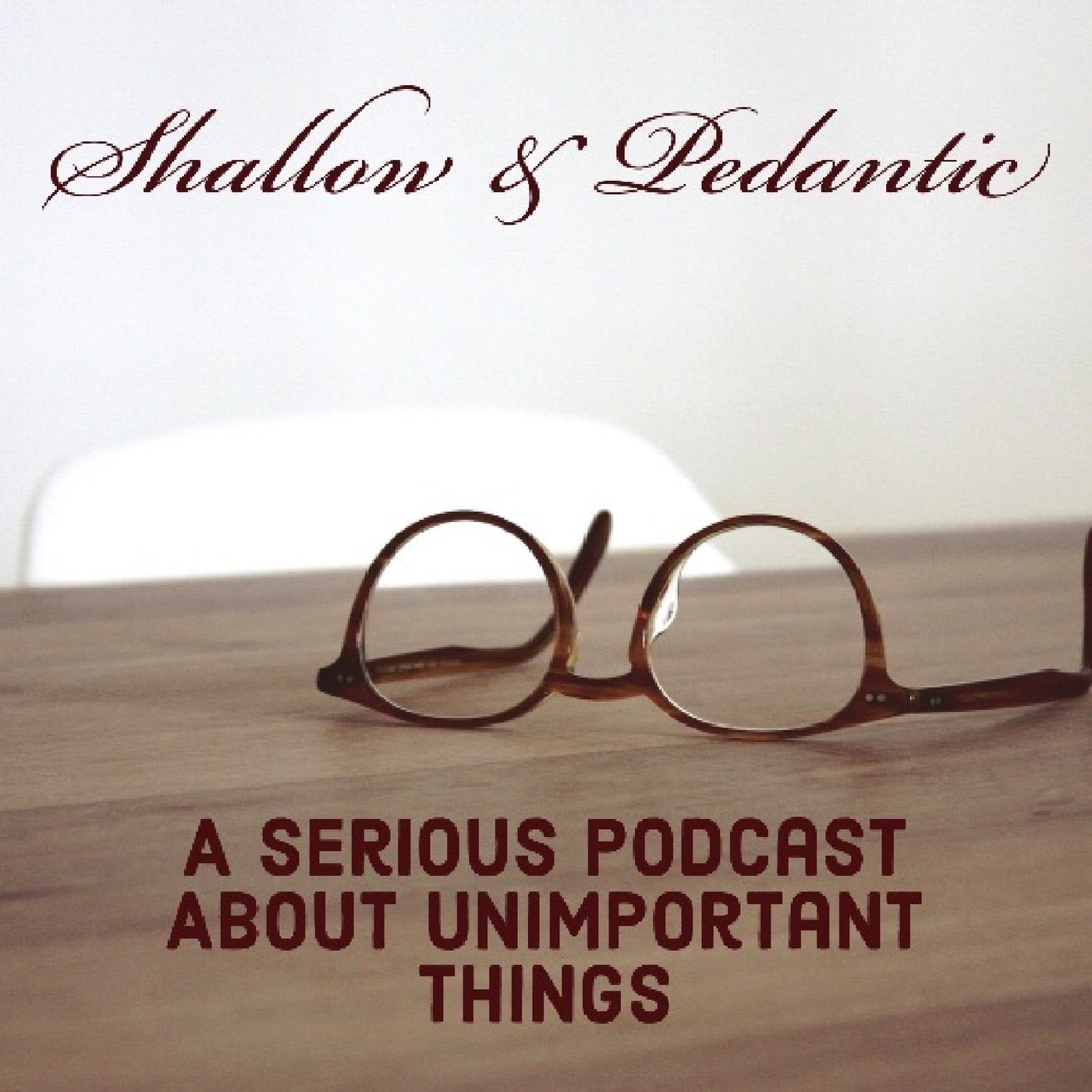 Unnamed Journal 34 Chat, w/ Special Guest Annalise Grey
–
Shallow & Pedantic
This episode covers what's in UJ 34, and also includes advice on how to submit to Unnamed Journal. Thanks to author Annalise Grey, whose poem "True Story" appears in this issue.
Also there's Podchaser. Regardless of what channel you prefer, make sure you Like and Subscribe. That's the kind of data that creators need, not only because it gives us an idea of what content is really connecting with our audience, but because a little positive affirmation goes a long way in keeping us going. With that in mind, have you considered dropping a few coin on Unnamed Journal? We're available on Gumroad, Amazon, and you get access to all content if you subscribe to our Patreon!